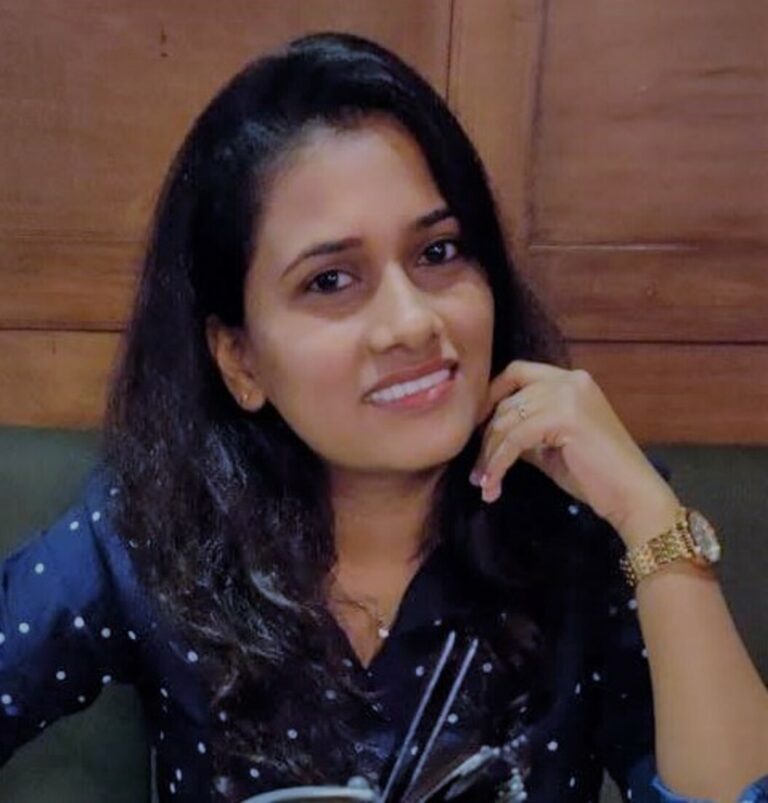 Qualifications
Publications
Recognitions
**Qualifications
MH-SET, 2017
M.A. Industrial organizational Psychology, 2012
B.A. Psychology, D.G. Ruparel College, 2010
**Publications
Presented a paper on "The Effects of Stress on Students' Performance" at the 3 rd International Conference on Stress Management. The paper was published in the Stress Management Professional, An International Journal, Volume 5, number 1, January-June 2017 edition. ISSN 2347-9124
Presented a paper on "Understanding the awareness of mental health care among marine engineers in Mumbai" at 3 rd Indian Congress Of Industrial Organizational Psychology, 2019.
Presented a paper on "Effects of cartoon viewing on childrens' identity formation" at the International virtual conference Identity: myths, memories, communication and cultural narratives, 2020.
Presented a paper on "A case study to investigate employee's attitude towars work from home during COVID-19 pandemic in Mumbai" at the Multidisciplinary E-National Conference on Tracing the impact of COVID-19 pandemic on social, economic, political & psychological conditions in India challenges for 21 st Century, 2021. The paper was published in the International Journal of All Research
Education and Scientific Methods (IJARESM), ISSN:2455-6211 Volume 9, Issue 4, April-2021, Impact Factor:7.429.
**Recognitions
Received a participation certificate from University of Mumbai's 14 th Inter-collegiate/Institute/Department Avishkar Research Convention: 2019-20 for guiding a students' led research project in December, 2019