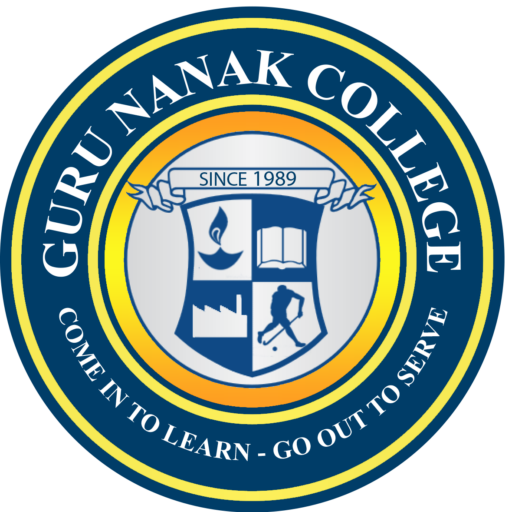 GURU NANAK COLLEGE OF ARTS SCIENCE AND COMMERCE
Guru Nanak College of Arts, Science and Commerce is one of the many educational institutions established by Guru Nanak Vidyak Society. Guided by the principles of purity, truth, charity and peace, the Sikh management established the college in 1989. It also opened a new chapter in the history of higher education in the state of Maharashtra. The aim of the Society in establishing this institution is to cater to the educational needs of the residents in the vicinity in particular and in the city of Mumbai in general. The Institution also aims at providing the students with an opportunity to develop an integrated personality, to foster a spirit of free thinking and above all, to inculcate love for humanity and truthful living. These indeed were the true teachings of Guru Nanak Devji. The college provides its students with a friendly and supportive educational environment, high teaching standards, excellent facilities, and support services to enrich the learning process and to boost their self-confidence so that they can courageously face the challenges in the evolving global environment.
Location
The college is situated very close to G.T.B. Nagar, Sion and King's Circle Railway Stations.
The college is permanently affiliated to the University of Mumbai and has received UGC recognition under 2(f) and 12(b)