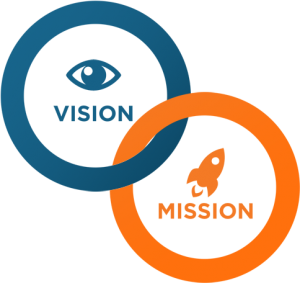 Guru Nanak College is a centre of excellence in teaching and research in Higher Education, transforming students into a globally competent human resource, thus contributing to the creation of an inclusive and responsible society.
To create opportunities and facilities for holistic teaching-learning environment.
To lay emphasis on developing and nurturing scientific temper amongst students and staff.
To promote quality research.
To provide students with opportunities to participate in co-curricular and extracurricular activities.
To sensitize students towards global, social, cultural and religious diversities and to promote tolerance and respect for them.
To provide equal opportunities to one and all so as to include weaker sections of society in the development process.
To promote competencies necessary in the globalised economic environment.